The Top 4 Aesthetic Medicine Procedures

People are constantly searching for ways to improve their appearance and look younger, as well as more charming. So, the popularity of aesthetic treatments is growing rapidly. Thanks to various technological advances in the world of non-surgical cosmetic procedures, a wide range of aesthetic treatments are available today.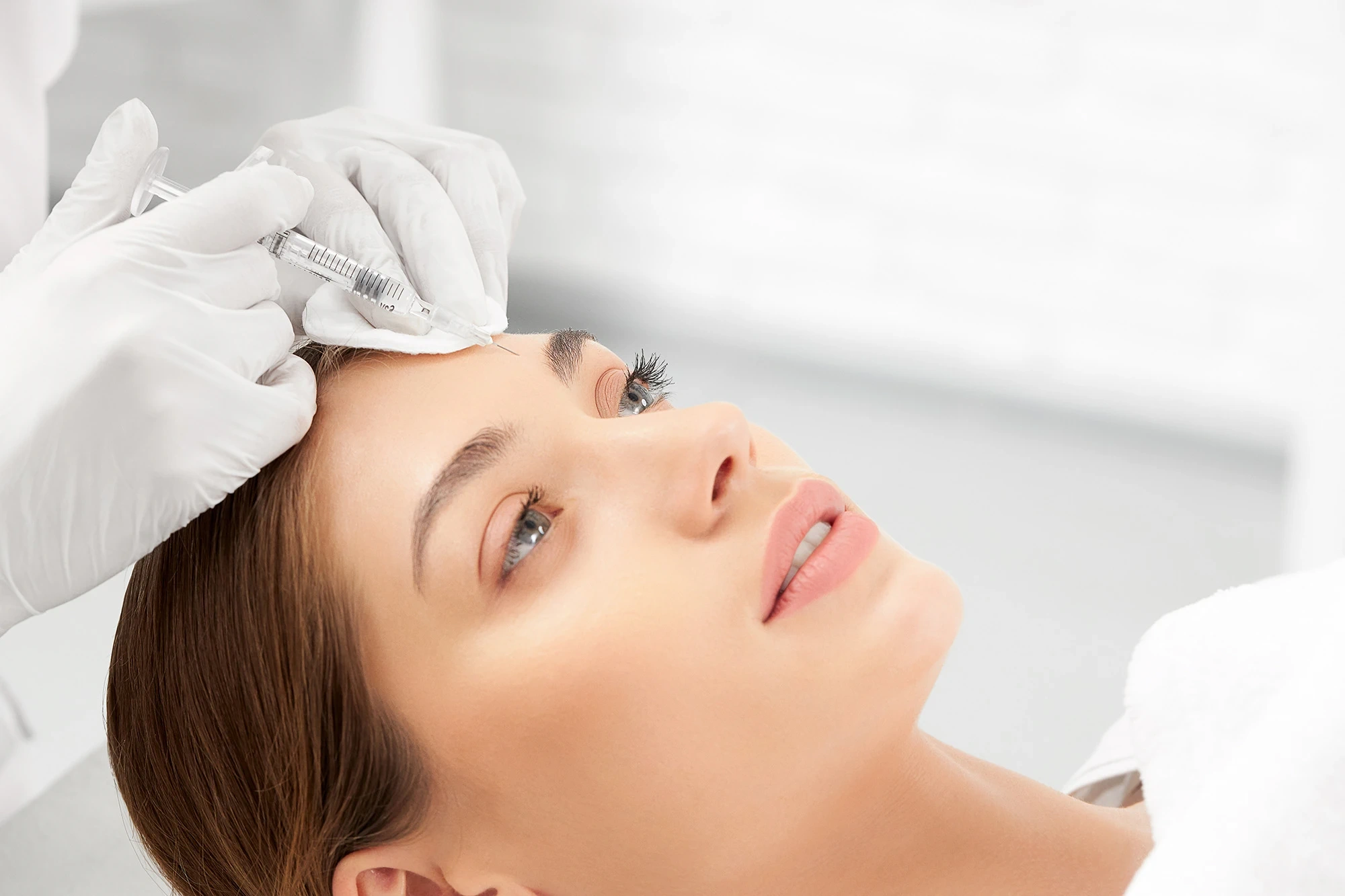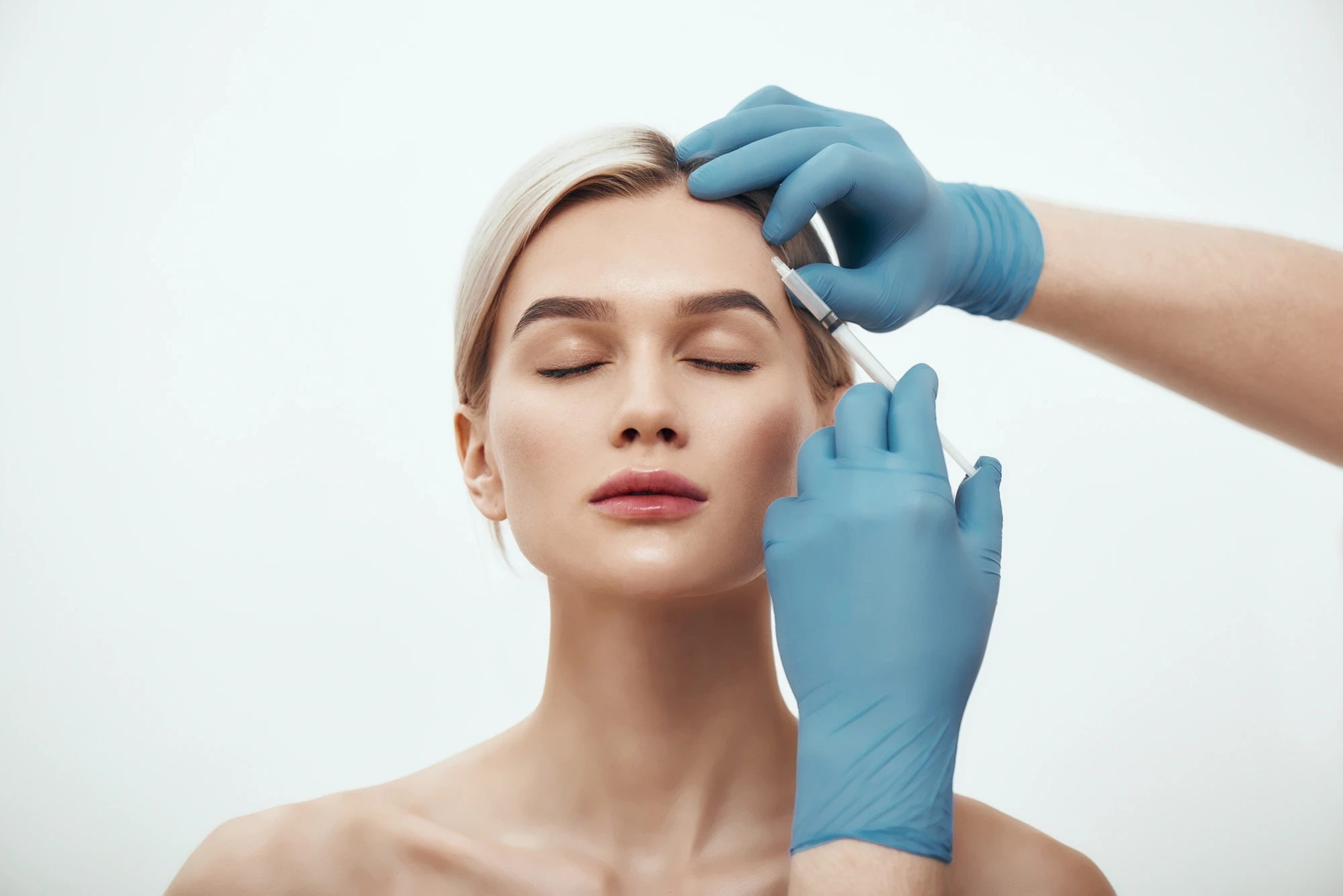 HOW LONG DO DERMAL FILLERS LAST?

Dermal filler is one of the aesthetic medicine procedures where a gel-like substance is injected under the skin to add volume to soft tissue. The purpose is to reduce wrinkles, and fine lines anywhere on the face, such as the mouth, jawline, under the eyes, etc.

WHAT IS BOTOX PROCEDURE?

Botox injection is an innovative aesthetic therapy involving the injection of a small amount of purified botulin under the skin with fine needles. It's possible to treat several areas of concern during one session. Botox injections block nerve signals to the muscles resulting in muscle paralysis.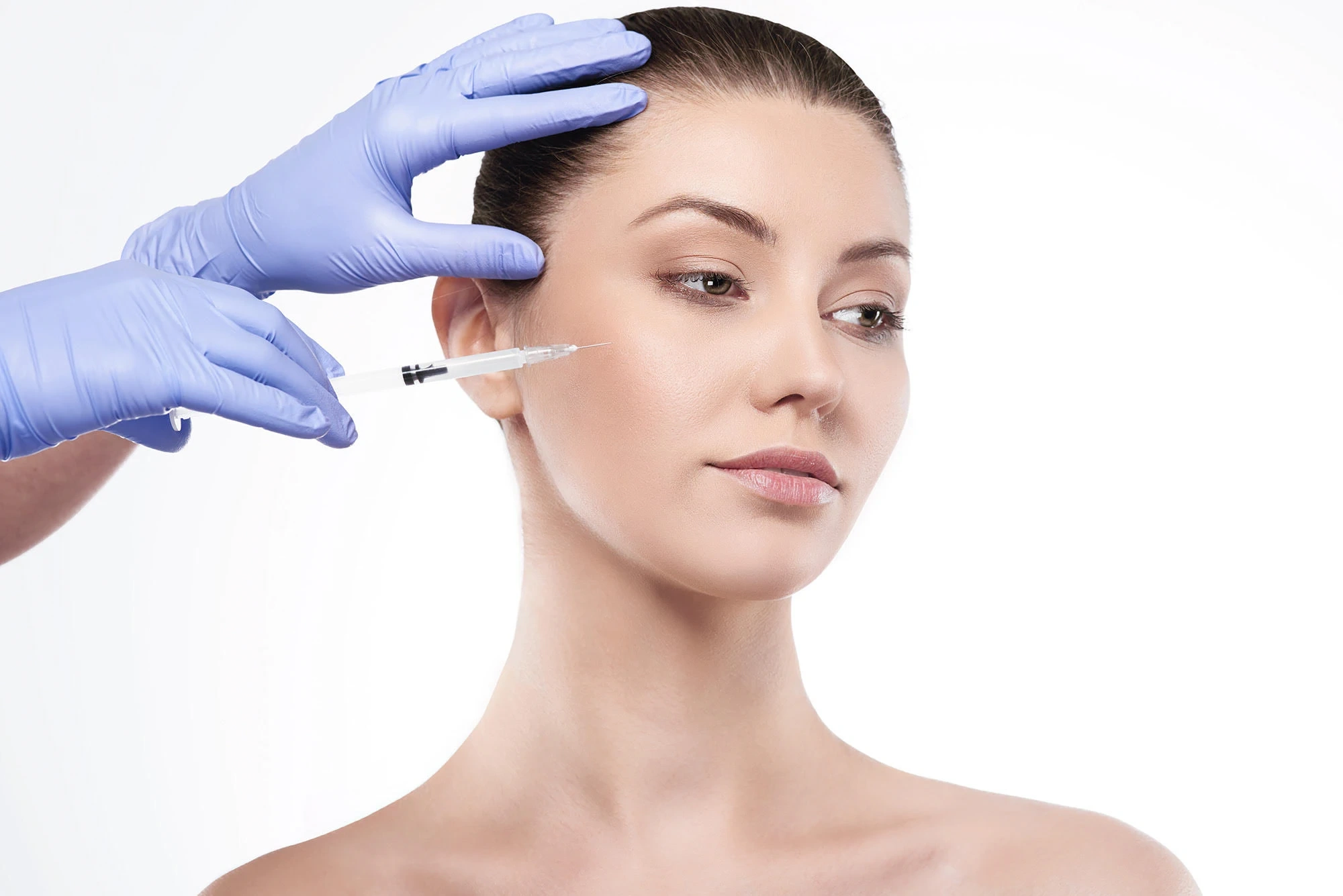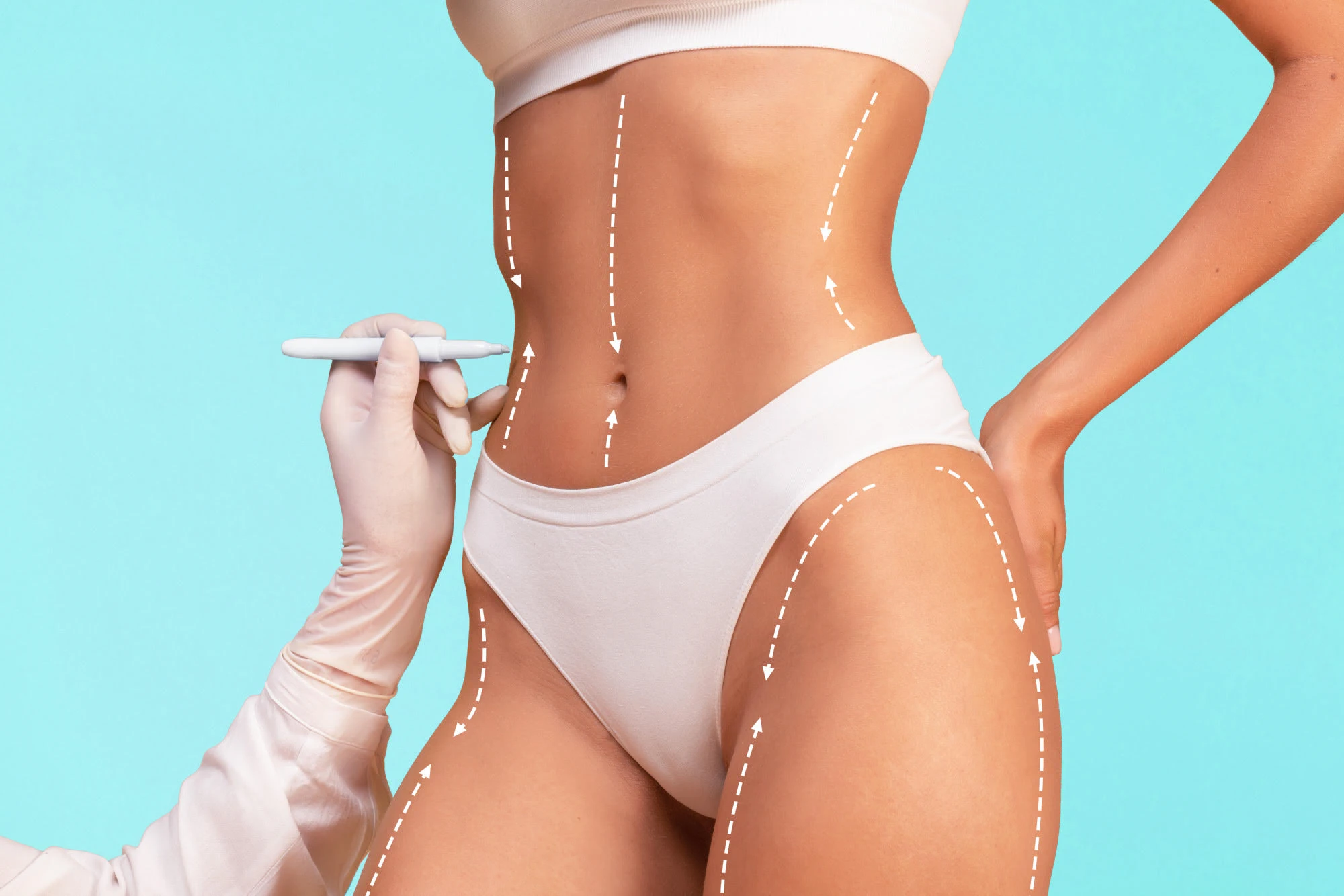 TOP 4 AESTHETIC TREATMENTS TO DO THIS SUMMEr
Summer is here! Medical aesthetic treatment can help you get that summer glow look and have a flawless complexion. You can choose from a wide variety of cosmetic procedures, from dermal fillers to body sculpting.